Classical Antiquity
Exemplary works of art from across Europe and the Far east have been
carefully selected to adorn the handmade pieces of fine jewelry crafted
by artisan Suzann Conti.



VIEW COLLEZIONE

One-Of-A-Kind Pieces Exceptionally Crafted
with Ancient Artifacts, Vintage Religious Icons,
& Natural Gemstones.

VIEW COLLEZIONE

CLASSICAL ART IS NOT BEYOND REACH
In Renaissance Italy the desire to
match the excellence of the
ancient craftsman often was a
passionate endeavor.
Now you can own a piece
of that history.
VIEW COLLEZIONE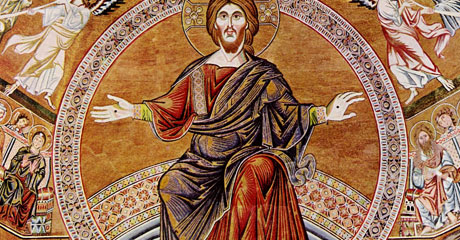 Hand Selected and Expert Graded
Antiquities with themes from the glamour of the European Classical Age to the exoticism of the Orientalists.
Antiquity History
La Magdala's collection of curated antiquities represent the long period of cultural history centered on the Mediterranean Sea.
This period comprised the interlocking civilizations of ancient Greece and ancient Rome. It is the period in which Greek and Roman
society flourished and wielded great influence throughout Europe, North Africa and the Middle East.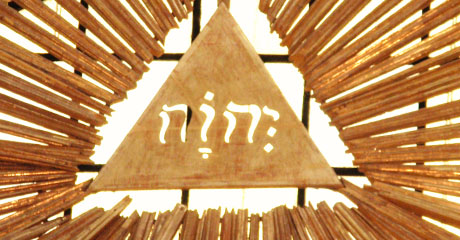 Know The history
Archaeological finds of jewelry are relatively rare considering the magnitude of the ancient civilization. Individual finds account for most of the items in the La Magdala Collection.
Historical Importance
The collection presented here represents a period of huge industrial and social change. Hand crafted classical styles evoke the glories of ancient Greece, Rome, and the Orient.
Suzann's interest in antiquities was stimulated by fresh archaeological discoveries over the last 5 years.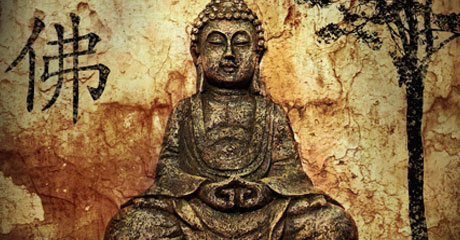 Precious Metals & Fine Gemstones
It is a long established fact that a reader will be distracted by the readable content of page when looking at its layout.
Exquisite Craftsmanship
You will love the selection of fine goods!
You can setupwith the same look as on preview in just a couple of clicks
[etheme_featured][etheme_new title="Latest Products" ]